Important:
If the form below does not work for you, please just type my email address into your email program. My email address is shown in the far lower left corner of this page (below the gray box). This is an effort to reduce spam. Might not work, but we'll see. Thanks for understanding.

Please use the form below to send me an email. Thanks!
Kimberlee Brown
111 Bank St. #223
Grass Valley, CA 95945
(707) 223-3037
To view my artwork, please click here.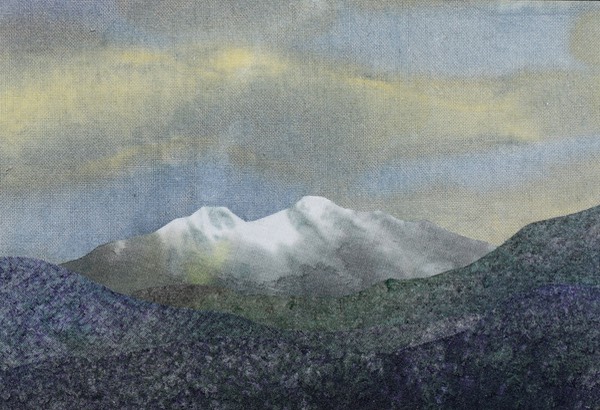 Artwork by Kimberlee Ellen Brown
Layered hand-painted fabrics